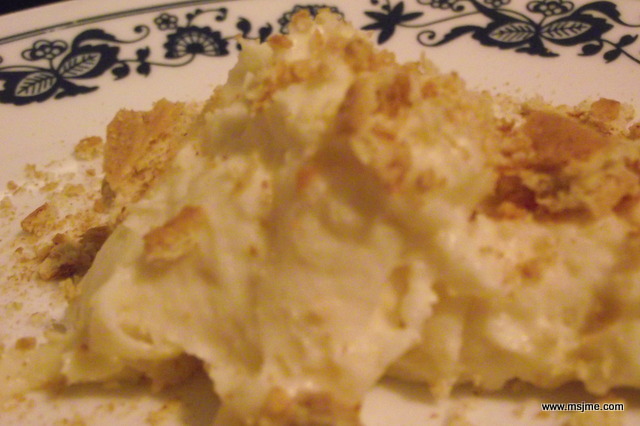 Low calorie and cheesecake are hardly used in the same sentence.  This recipe will surprise you, I am sure, as it surprised me when I tried it out.  Simple cheesecake that is easy to make and full of taste.  Go get the ingredients now! You will not regret it!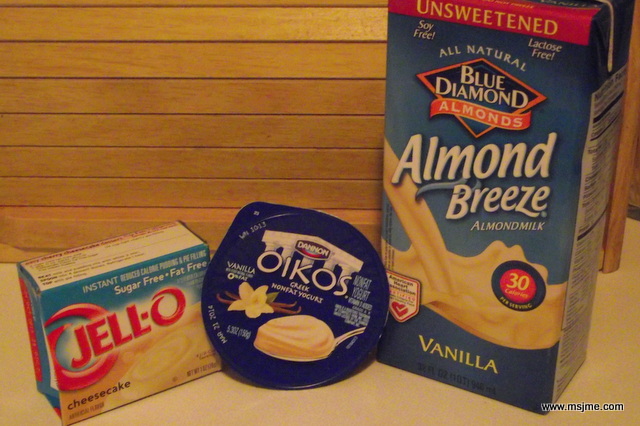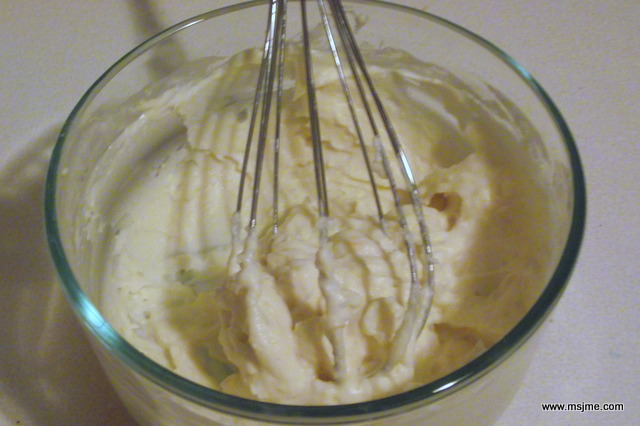 Mix the 3 ingredients in a bowl and whisk for about 1 minute. If you don't use a whisk, the cheesecake will be lumpy. You do not have to put it in the fridge before serving.  It will be ready once it is mixed well.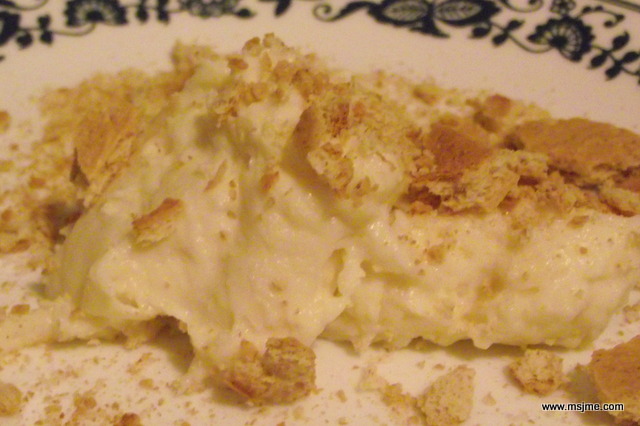 I highly recommend adding some crushed honey graham crackers.  The cheesecake is creamy and around 100 calories a serving.  It is also jam packed with protein thanks to the Greek yogurt.  The texture is similar to regular cheesecake also.  I found this recipe on Pinterest and only changed it up a little.