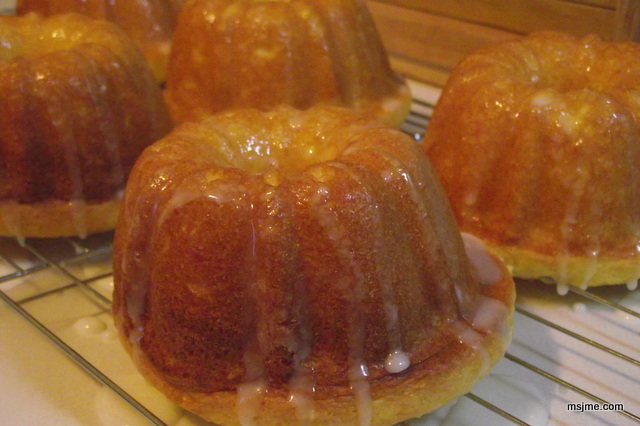 This lemon cake is full of flavor and very easy to make. It may be made as a regular cake or cupcake, but I recently received a mini-bundt cake pan and had to try it out.  Baking times vary.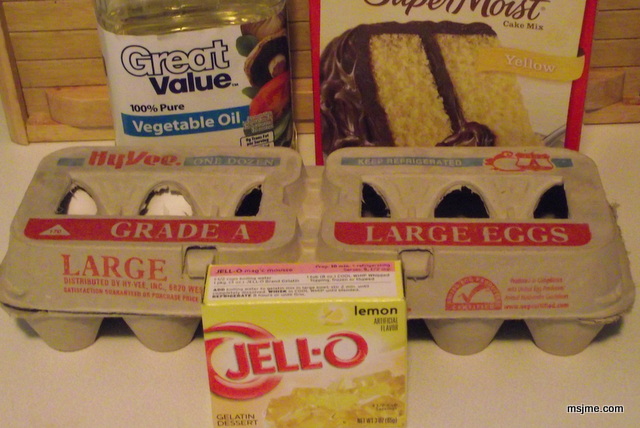 Lemon Cake Ingredients:
1 Yellow Cake Mix, 3 eggs, 1 box of Lemon Jell-0 (3 oz), 2/3 cup Vegetable Oil, 2/3 cup Hot Water.The water should not be boiling! Hot tap water is perfect.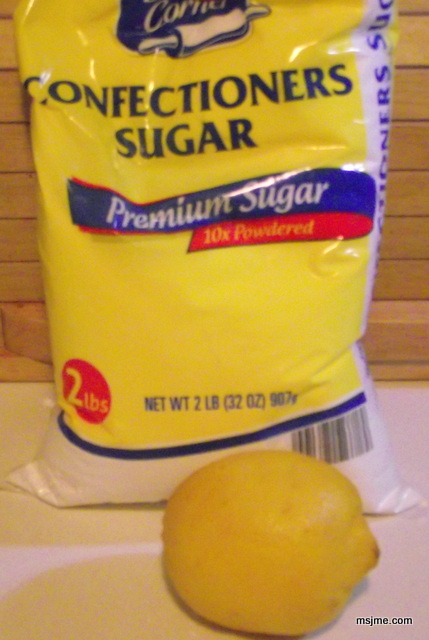 Lemon Glaze Ingredients:
3/4 cup Powdered Sugar (sifted), 2 tablespoons FRESH Lemon Juice.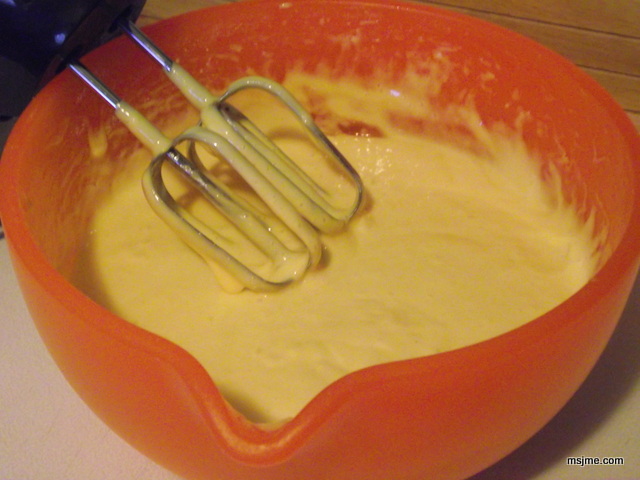 Preheat oven for 350 degrees.
In a large bowl, mix together the Yellow Cake Mix and the Jell-O.  Add the Vegetable Oil and the Eggs. Slowly add the Hot Water. Mix the batter on low-medium speed for 2 minutes.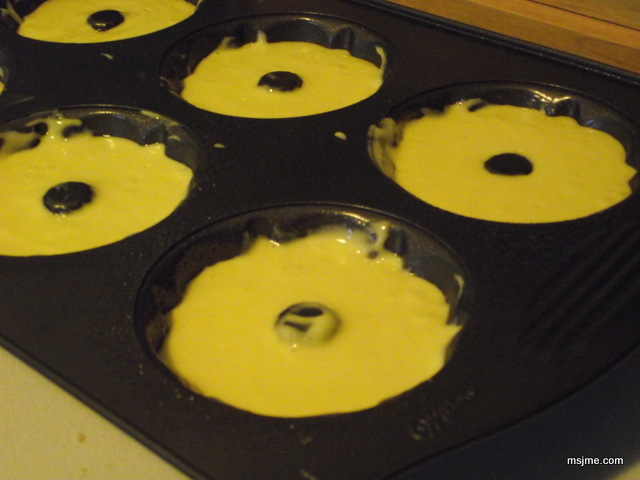 Grease the cake pan with cooking spray and fill it 3/4 full. The cake will expand some when baked. Bake until the cake is light brown and do the toothpick test.  Baking times are: mini bundt cake for 25 minutes, cupcakes for 17-19 minutes, full bundt cake 38-40 minutes. Baking times vary. I highly recommend checking it 2 minutes prior to estimated times to see how it is doing.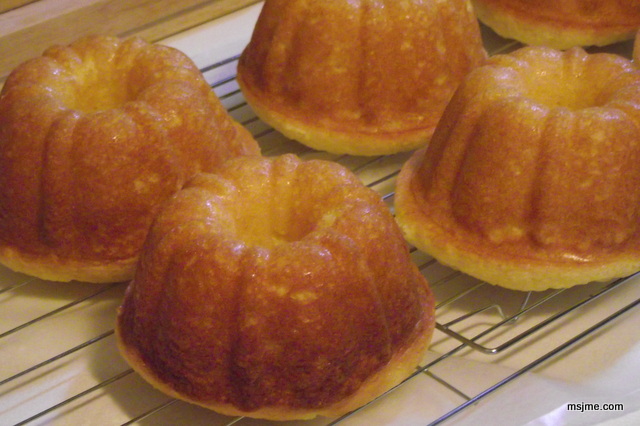 Place wax paper or parchment paper under the cooling racks and set the cake(s) on top.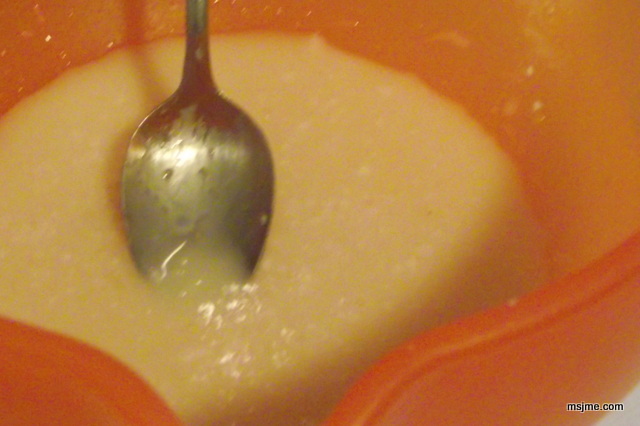 Make the glaze by mixing the Powdered Sugar with the Fresh Lemon Juice. Slowly pour a spoon full on top of the cake. Do not saturate it!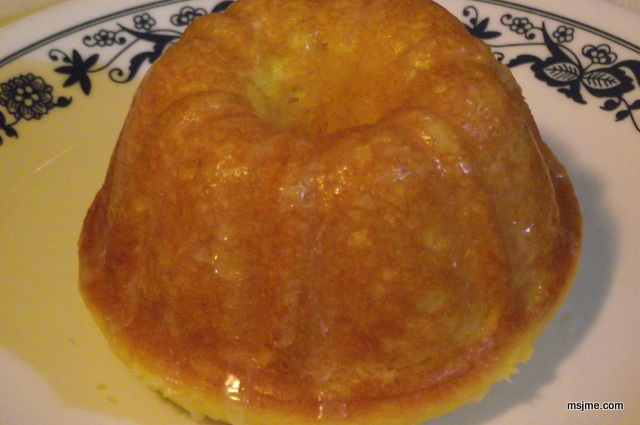 This cake is best served warm or at room temperature. It is both sweet and tart and is a great treat for winter or summer.