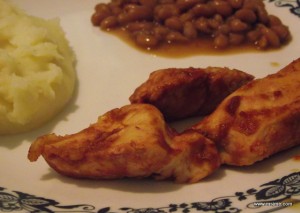 Simple, delicious, and only 2 ingredients.  My recipe for BBQ Chicken is my go to for a quick and low calorie dinner.  Most of my baked chicken recipes start out the same and I have learned a few different ways to season or flavor them.  This is a great summer recipe and hopefully you already have the ingredients in your kitchen.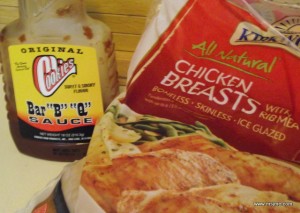 Ingredients:
Boneless-Skinless Chicken Breast (thawed or fresh)
BBQ Sauce (I prefer Cookies Brand) 1/4 cup per Chicken Breast
Preheat the oven for 375 degrees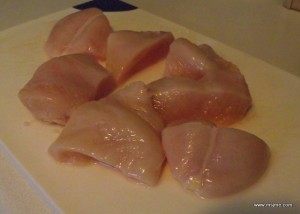 Cut the Chicken Breast into 3 or 4 pieces.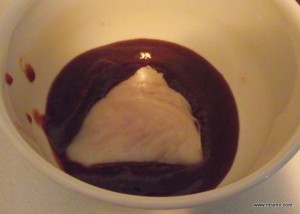 The easiest and less mess way to prep the chicken is to pour the BBQ Sauce into a bowl and dip each piece in, one at a time.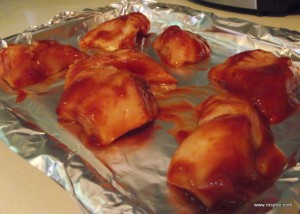 Place the Chicken on a foil lined sheet. Bake for 8 minutes then flip the pieces over. Bake an additional 8 minutes and check the temperature. If they are 165 degrees or more, it is done.  Let the Chicken rest for 2-3 minutes before serving. Cooking times vary as each oven is different.  Expect this recipe to take no more than 20 minutes.  Overcooking the chicken can make it tough and dry.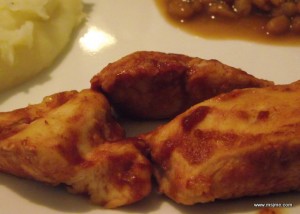 I add a few drops of BBQ sauce after it is cooked.  One serving is estimated at 175 calories. Since it is only 2 ingredients, the clean-up is easy 😉