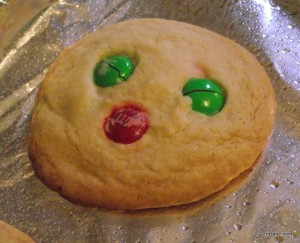 You can add M&Ms (or other chocolate candies) to chocolate chip cookie dough or use my "special" recipe that I have created over the last few years that isn't too sweet.  It is a nice compliment to the candies.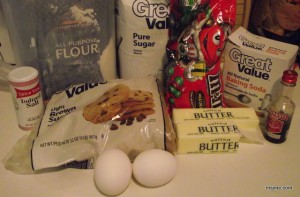 Preheat the oven for 375 degrees. Make sure the eggs and butter are at or around room temperature.  This is a must for most of my recipes. It helps the cookies bake and be moist and chewy.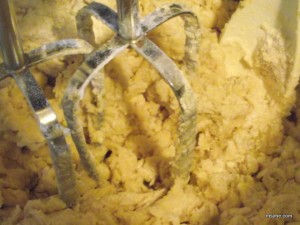 Cream the sugars and butter until smooth. Add the vanilla and salt. Beat the eggs and add them to the creamed mixture. Mix the batter until it is creamy.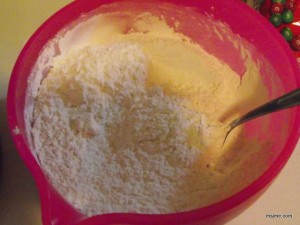 In a separate bowl, mix the flour and baking soda together.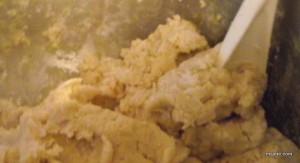 Add the flour mixture to the creamed batter slowly (about 1 cup at a time).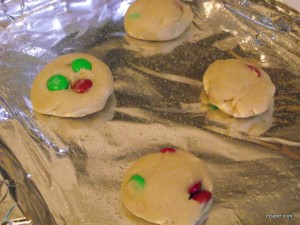 I roll the batter into balls then smash them slightly (see photo above).  Place them on a greased cookie sheet. Bake for 8-9 minutes.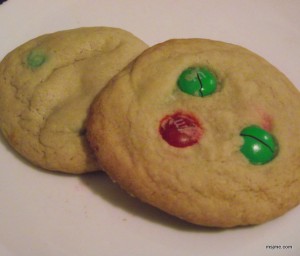 M&M cookies are fantastic for holidays, birthdays, kid treats or for no reason at all.