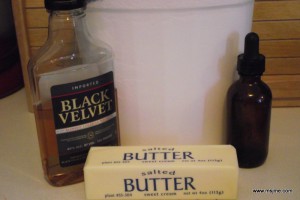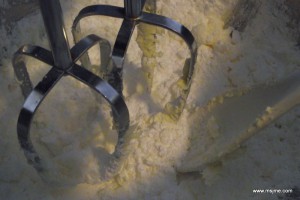 Cream the butter with a blender on medium to low speed. When it is smooth, slowly add in the sugar.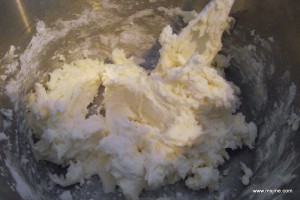 Once sugar and butter are creamed together, add in the Black Velvet and vanilla extract. Keep refrigerated for best results.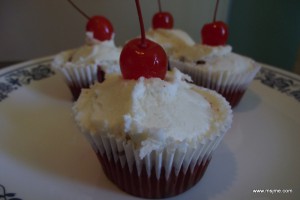 I topped each Velvet Cupcake with a maraschino cherry (that was soaked in Black Velvet overnight).
For Adults over 21 only!!!