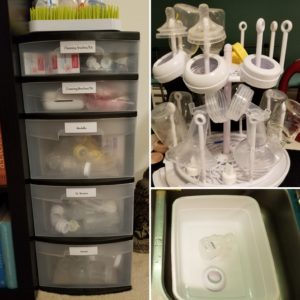 Baby bottles take up a lot of space! When you have a small kitchen (with very limited countertop space) you learn to make do. Family gave us a lot of bottles and supplies, which was a huge blessing. Here is how we organized them and made it work with the space we have.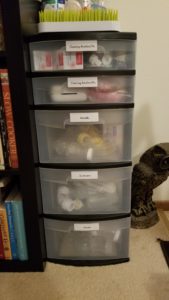 The 5 drawer cart, purchased at Sam's Club, was a perfect fit for all those pieces and of course it's labeled! (Sam's Club had the best price on these at the time). I separated each drawer by bottle brand and the top two drawers are misc drawers for brushes, breastmilk bags, etc. A bottle drying tree or grass fit perfect on top! So this saves a lot of room.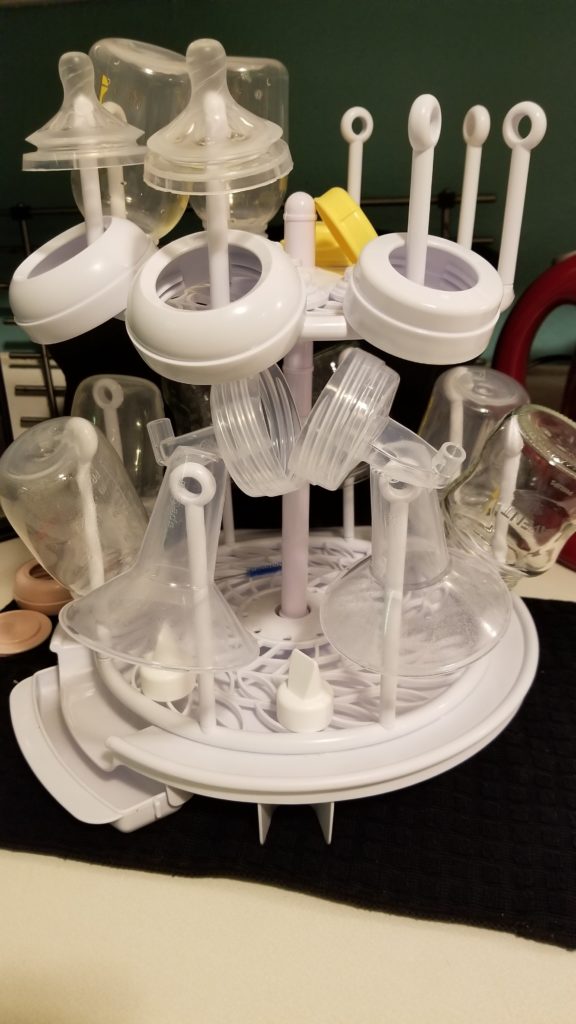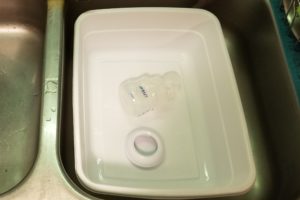 We wash the bottles in the sink, but in the small plastic tub. This helps keep the wash area clean and sanitized. It's recommended to wash bottles separate from food stuff, so this is what works for us. I store the bottle brush on the drying tree rack or in the dish strainer.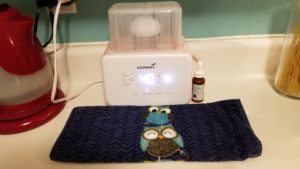 After one day of trying to warm up milk and formula with tap water, we broke down and ordered a bottle warmer on Amazon. I gladly gave up real estate on the counter top for this. It cuts down time and is just so much easier to prep baby bottles so this became a game changer. One thing I found most helpful is keeping a towel near by to wipe the bottles off with.
I hope this post helps inspire you to create a bottle making/storing/washing area a success!