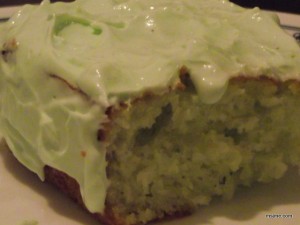 My photos fail at showing off this fun green cake.  The original name of the cake is "Watergate Cake," but I like calling it The Grinch. It reminds me of Christmas and the fun cartoon.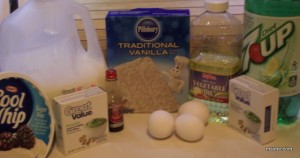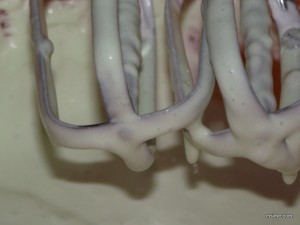 Preheat the oven to 350 degrees. Mix together the cake mix and pudding packet. In a separate bowl, beat the eggs and then add them to the dry ingredients. Slowly add the oil and 7 Up while stirring. Mix the batter on low speed with a mixer for 1 minute.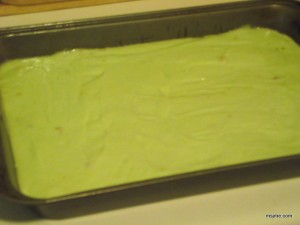 Pour the batter into a greased cake pan. I use a 9×13 size for this cake. Bake for 30-35 minutes. Like I said before, my photos are not showing the fun green color. If you want to enhance the green, add some green food coloring (6-8 drops).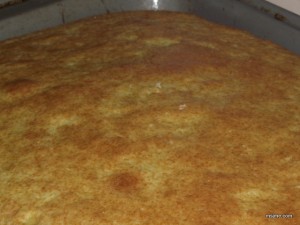 Do the "toothpick test" to see if the cake is done. Let the cake cool. Place the cake into the fridge for at least 30 minutes before frosting. This helps the frosting stick.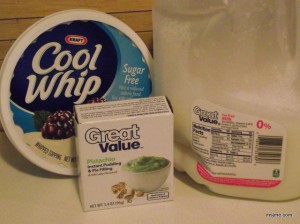 Prepare the frosting while the cake is cooling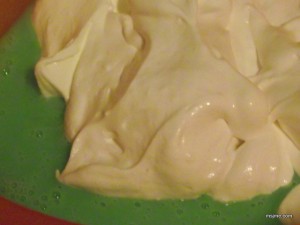 Mix the milk and pudding mix in a medium sized bowl. Add the Cool Whip and stir thoroughly. I use the mixer on medium speed for 1 minute. Let the frosting "set up" in the fridge for at least 10 minutes before using it. It is a pale green color, but if you want to increase the green add 2-3 drops of green food coloring.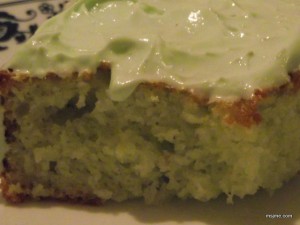 The cake is very moist and needs to stay refrigerated or else it "melts."  Don't be a Grinch, try it! Let me know what you think =)