This frosting doesn't have to go just on Rum Chata cupcakes.  It pairs well with vanilla cupcakes and spice cake.
Rum Chata Buttercream Frosting Ingredients:
1 stick of Butter (at room temperature)
2 3/4-3 cups of Powdered Sugar
1 tsp Vanilla Extract
4 tbs Rum Chata
1/4 tsp Cinnamon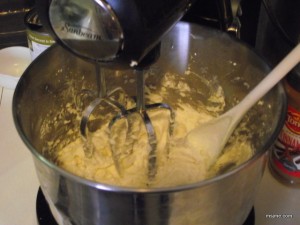 Mix the ingredients together until it is creamy. Add more Powdered Sugar if it is runny. The frosting will be very sweet and creamy.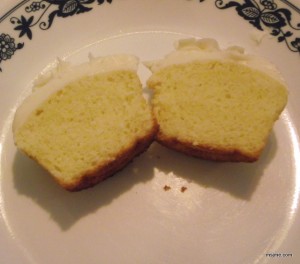 This frosting is for ADULTS ONLY since they do have alcohol as an ingredient. This recipe should be enough to frost 24 regular sized cupcakes.